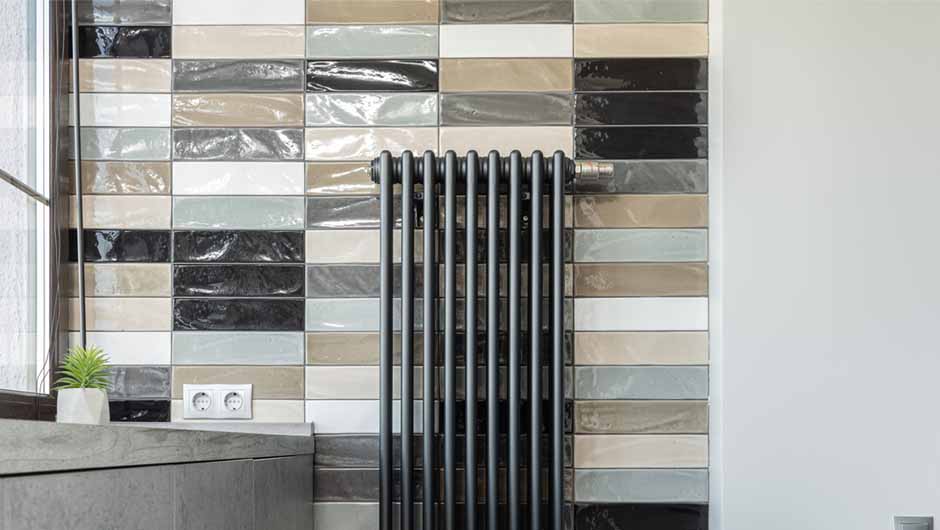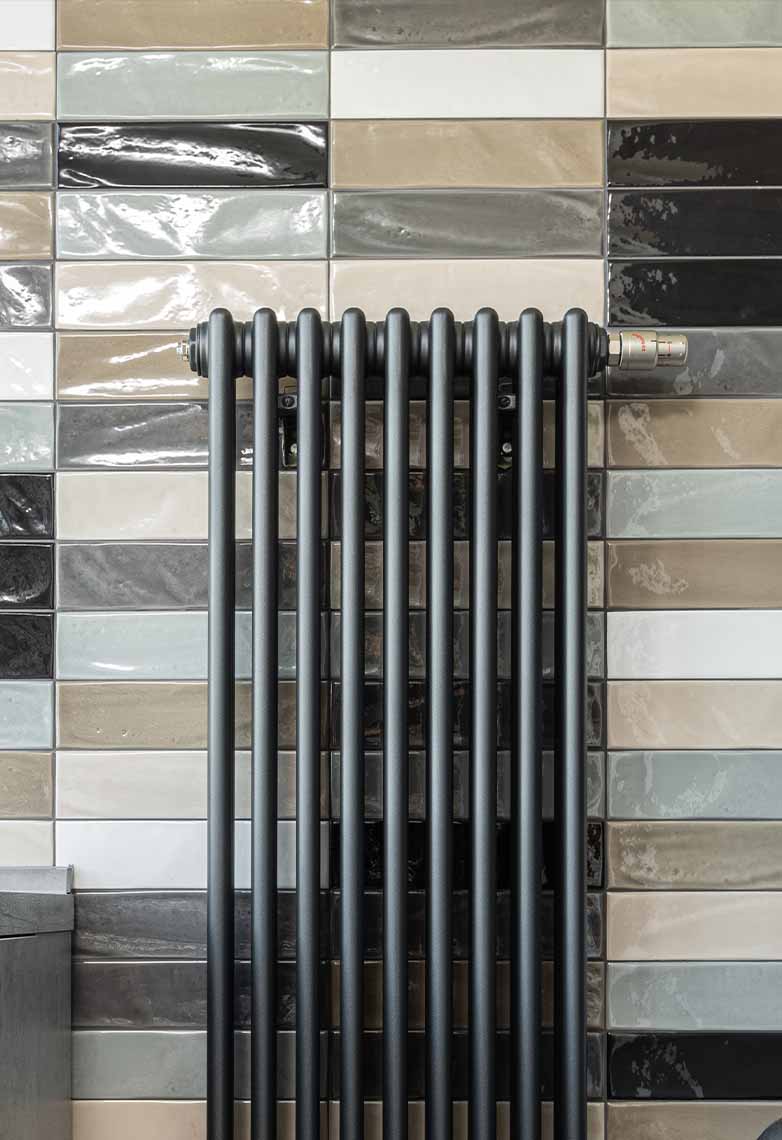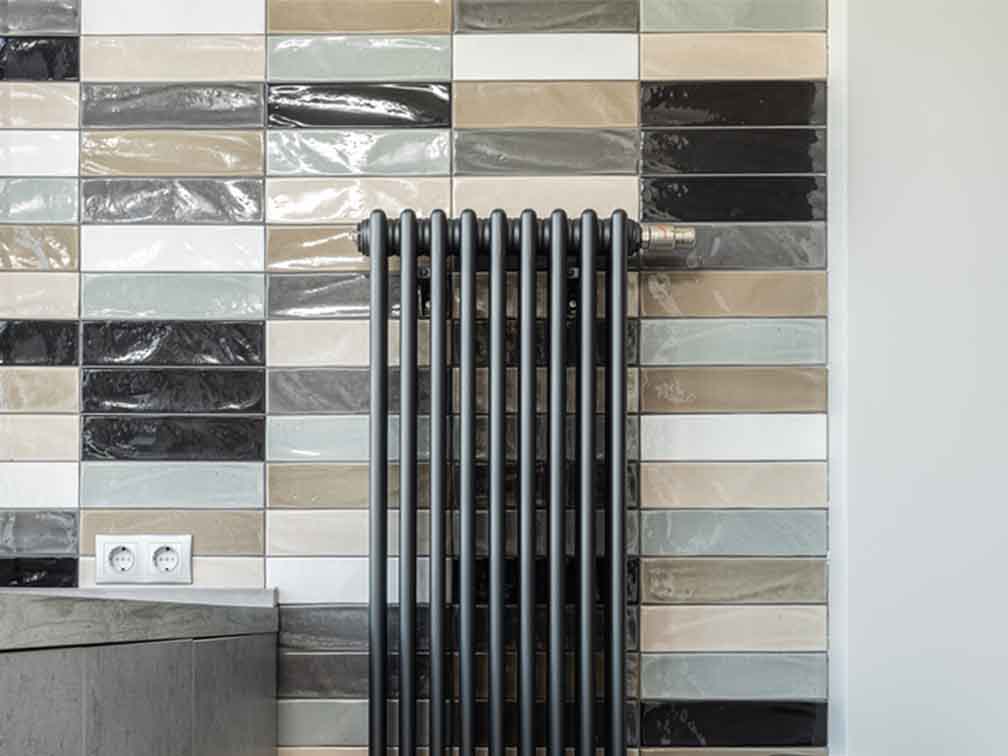 Faster, more efficient hot water and heating
Tired of waiting for your hot water to heat up or for the house to get warm and cosy? Well it's a thing of the past with Puzzle Plumbers Kempston.
Our central heating installations are unmatched in and around Kempston, delivering optimum efficiency as a result of fitting market-leading materials by highly trained, expert engineers.